Removing skins that are injected with the REBORN IMOBA android app is simple than the AG Injector. It doesn't need some technical skill or any other android explorer application to do the job. All things can be done within the Reborn IMOBA app screen, and you can quickly get the original backup of most of the files.
Well, the developer BANGMAMET has added the "Backup" option by taking the feedback from users around the world. This crucial option plays an important role when you want to go back to the default costumes of your favourite character. Also, it helps you to change the skins whenever you want to use them.
But we are able to collect official outfits for only a few heroes. So, you cannot get the backup for every item since we don't have the files related to that. And also, we are trying to extract the files from the Mobile Legends: Bang! Bang! and hope we do it very soon.
Below method applicable to the NIX Injector skins. That means you can delete skins that were injected using the NIXInjector app by Lansord nix.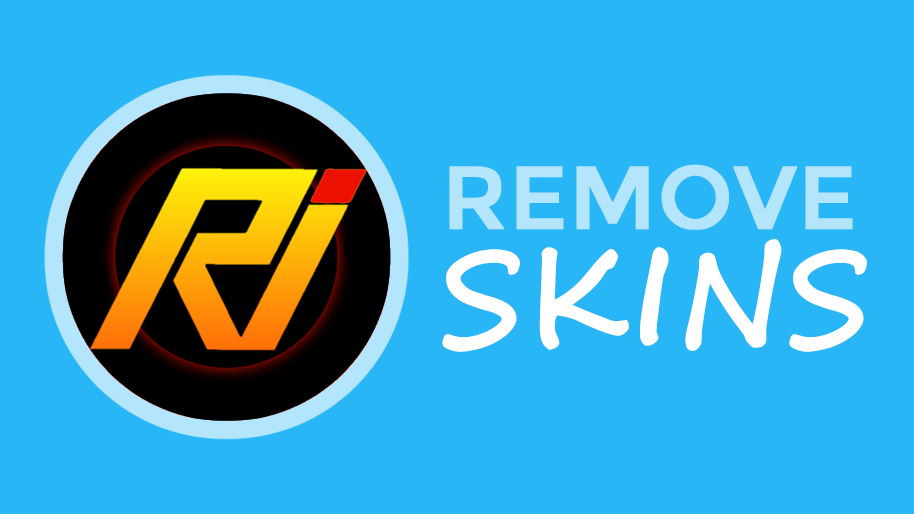 Steps to delete Skins that are Injected with Reborn iMOBA app?
These are the steps that don't take much time to follow if you are already aware of the app interface.
Still, request you to follow the below procedure.
Step 1. Once you followed our detailed installation guide, you are good to go.
Step 2. Open the Reborn iMOBA app and then head over to the Home menu.
Step 3. Now, you can see some options and there, select the Skins MLBB option.
Step 4. Here, select the hero type.
For example: If you want to delete the injected skin of Tank Hero, then you should select the Tank (Symbol) in the Hero Type. So that, you can see all available Tank Characters there.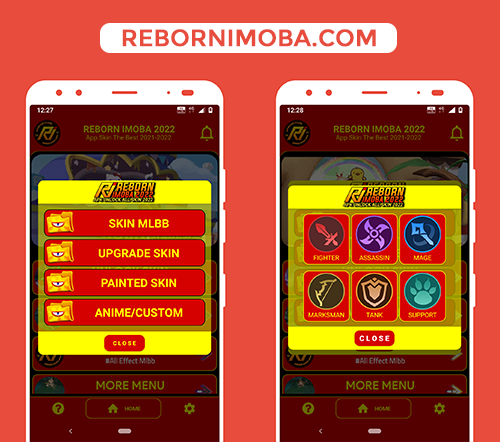 Step 5. Now, Select the Hero now by seeing their picture.
Step 6. Tap on the Remove option now.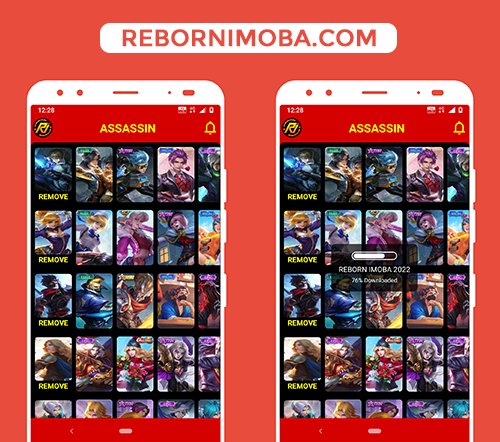 Step 7. It will start downloading official skin and applies automatically.
Wait for some time until it's done.
Open Mobile Legends, and there you can see the default outfit of the particular hero.
You have successfully deleted the injected skins of Reborn IMOBA.
Thank you for visiting the official site.